We have a transport vehicle for any size group for any occasion
Our black Kia Carnival is a fantastic premuim people vehicle. It is perfect for small groups of 2 to 7 people.
Bluetooth ready.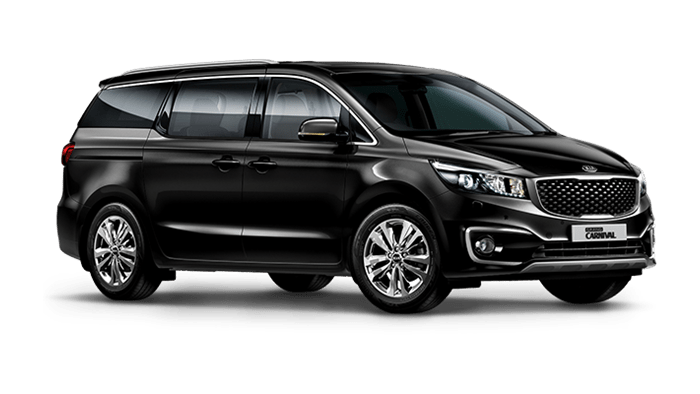 Our Toyota commuter is the perfect for small to medium groups. This vehicle holds up to 11 people at once. 
Bluetooth ready.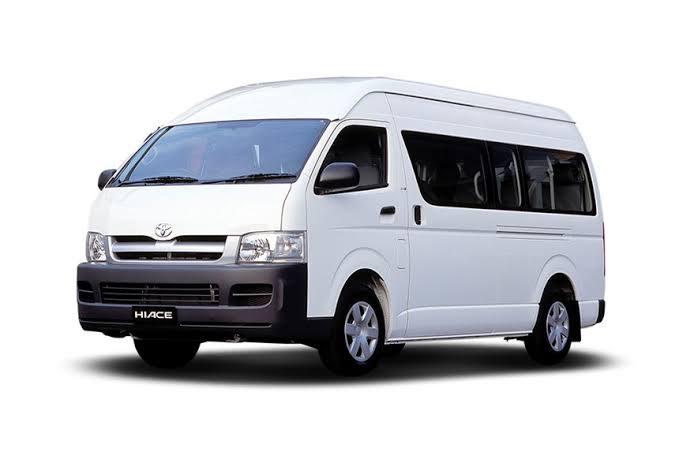 The Rosa bus is a great vehicle for large groups. Its holds up to 24 people at once. This vehicle is perfect for occasions such as birthdays, cooperate days, wedding events and more. Not to mention the bluetooth connection on board for any roadtrip soundtracks.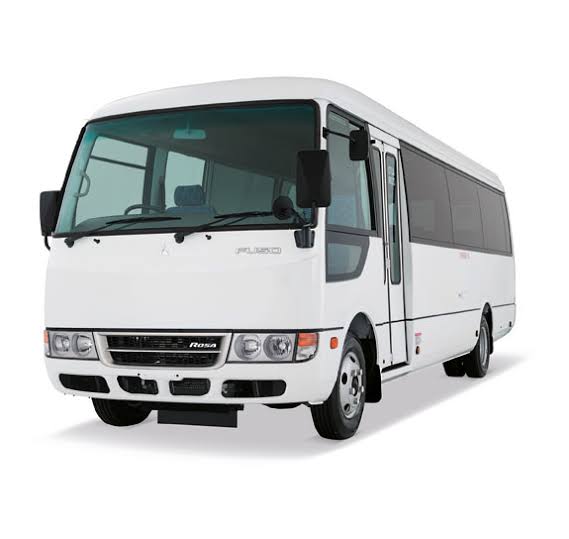 Our 57 seater coaches are super comfortable and can move up to 56 people around at once. Perfect for a big team of drinkers on your next Yarra Valley day out.