Welcome to Evergreen Winery Tours In The Beautiful Yarra Valley. Evergreen Is The Yarra Valley's First & Original Private Tour Company Founded In 2001. We Offer Exclusive, Enteraining, Knowledable Tours for Couples, Small & Large Groups For Any Occasion. Come See Our Wide Array Of Fantastic Tours Or You Tell Us Where You Want To Go. We Operate 7 Days A Week & Can Pick Up Anywhere In Melbourne.
We have a vast array of private tours and packages available, from custom made tours, to hens parties, to large group tours or private winery tours. See some options below:
Experience Melbourne & the Yarra Valley at its fullest. Choose from some of the options below: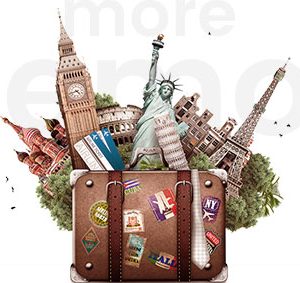 Our team of travel insiders is obsessed with finding the best things to do everywhere: we travel.
From Paris to Phuket to Perth, from traditional tours to once-in-a-lifetime experiences, we have something for every kind of traveler.
And we are proud to say that after 17 experience-packed years, we are the world leader.
Why Book with Evergreen Winery Tours?

Experience
Founded in 2001, we know the Yarra Valley like the back of our hand. We take you to all the best places.

Unique & Friendly Team
You drive to adventures, we get it. We and our roadside assistance partners

Example 3
We ensure the safety and security of all our customers
Checkout latest news and articles from our blog. See what we get up to.