The Beautiful Yarra Valley
Located in Eastern Melbourne, Victoria, Australia
The Yarra Valley is known for its wine growing and produces high-quality chardonnay, pinot noir and sparkling wine due to its relatively cool climate. 
The Yarra Valley is the the area surrounding the Yarra River, the river is approximately 242 kilometres in length that flows through Melbourne and into the Port Phillip Bay. The name Yarra Valley is in reference to the areas north of the Yarra River and is surrounded with beautiful scenery and wineries.
With our team either growing up in the area, or being well immersed in the Yarra Valley, we know all the beautiful locations and "hot spots" to visit.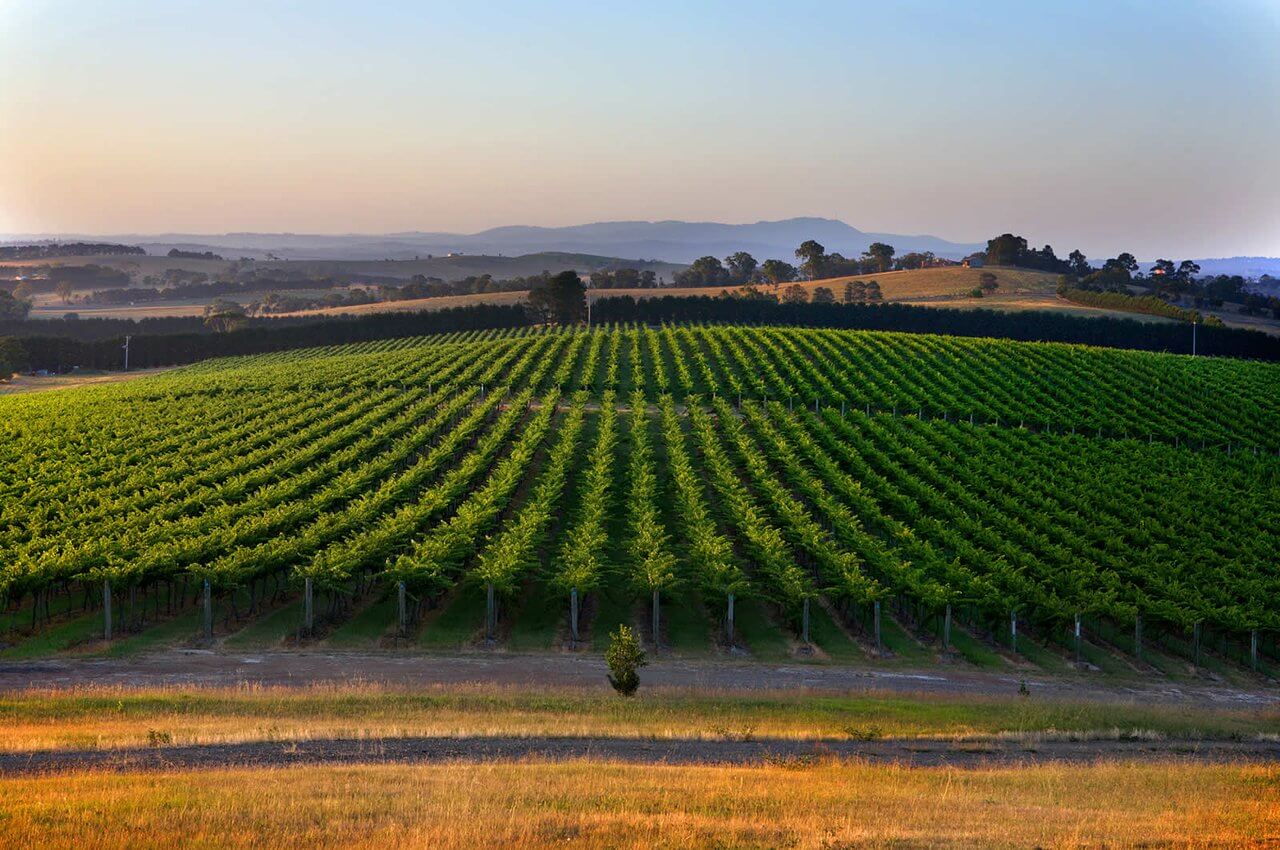 Yarra Valley Winery Tours