About Evergreen Winery Tours
Evergreen winery tours is the creation of Geoff Cooper in January 2001. The original founder of private tours in the Yarra Valley, Geoff started the business way back when tours weren't even a main stream enjoyable occasion as they have become today.
For many years Geoff ran the company as a love child to show people his backyard and share his local knowledge. Geoff decided his writing career needed more attention and in 2019 he sold his company to Beau. Beau has since taken the helm built by Geoff into the tour realm and is also a Healesville (Yarra Valley) local himself. The changing of guards has brought a new flavour to the tours but will keep the same friendly, expert and entertaining service to our wonderful clients from Australia and worldwide.
We are really proud of where we live and we cannot wait to show you the area we call home. Whether its a winery, brewery, distillery, chocolaterie or a dairy, we have an experience for everyone. We cater to casual days out for any group size whether it be a social, birthday, leisure or wedding groups. You can be a beginners to wine or an expert of wine. We can guide you and organise an itinerary to suit but also will be flexible if you have preferred venues to visit. Let us at Evergreen winery tours show you the best of the beautiful Yarra Valley.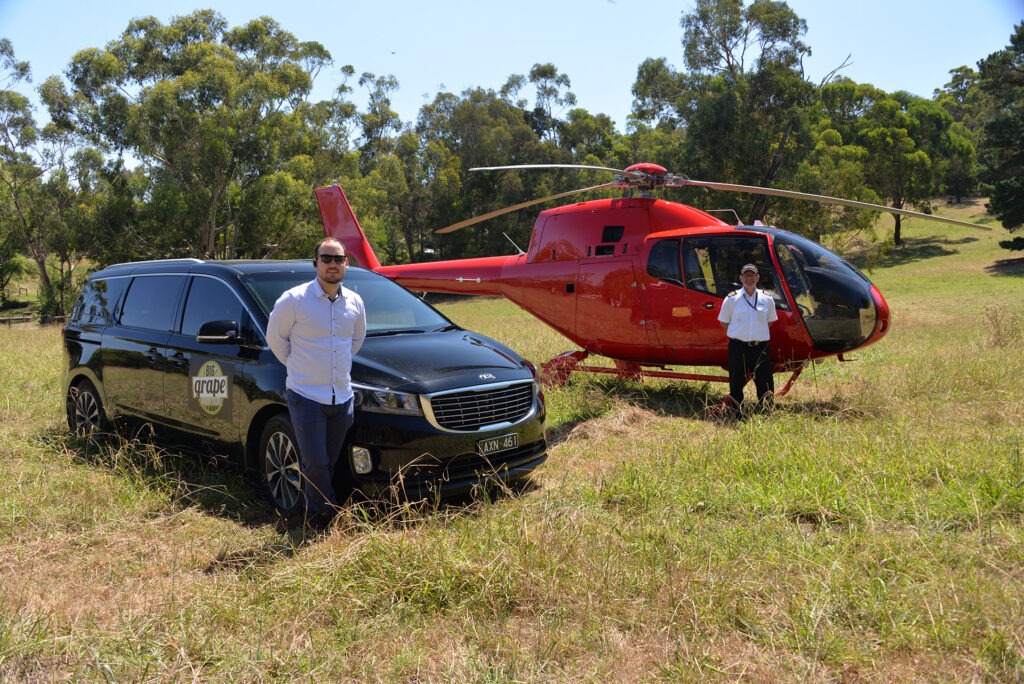 Had a great time with Beau our guide for the day. Very friendly operation and very easy going. We had an itinerary we wanted to go for and Beau was able to expand that with "wild" cards places to stop and enjoy. Smooth all the way. It was free and easy and we all had a great time.
We thoroughly enjoyed our private winery tour. Beau, our guide for the day and owner of the company, made sure to find out what kind of wine we liked and disliked and what we wanted to see. He even agreed to make some big changes to our tour on the fly. For example, since we had already visited two Australian wildlife parks, there was no need to see the one in Healesville, so we swapped out that activity for lunch at Dominique Portet Winery, which was delicious.

I highly recommend Yarra Valley Private Wine Tours (Evergreen Winery Tours).
My husband and I recently had the great pleasure of participating in a private tour with Yarra Valley Private Winery Tours in July 2019. I had done quite a bit of research prior to our trip to Australia and decided that a private tour was the way we wanted to go.

We had an incredibly positive experience from the beginning, despite the 14 hour time difference between Australia and Canada Beau's replies were very prompt, polite and informative....
Meet our exceptional Evergreen team !
Evergreen has a simple beginning as the brain child of former teacher Geoff Cooper. After spending 18 years dazzling and entertaining guests in the Yarra Valley Geoff sold the business to Beau Heme in 2019. Geoff can still be seen on tour on occasion but Beau and the team have picked up from Geoff's legacy and are hosting from now to beyond. The new team under Beau's 'deso' driving power at Evergreen are here to provide you with the best wine,beer, gin, cheese plus more on offer with service to match. Get in touch with us today we would love to hear from you 🙂
The team is expansive at Evergreen Winery Tours but here are some of our regular and amazing team of tour guides/hosts.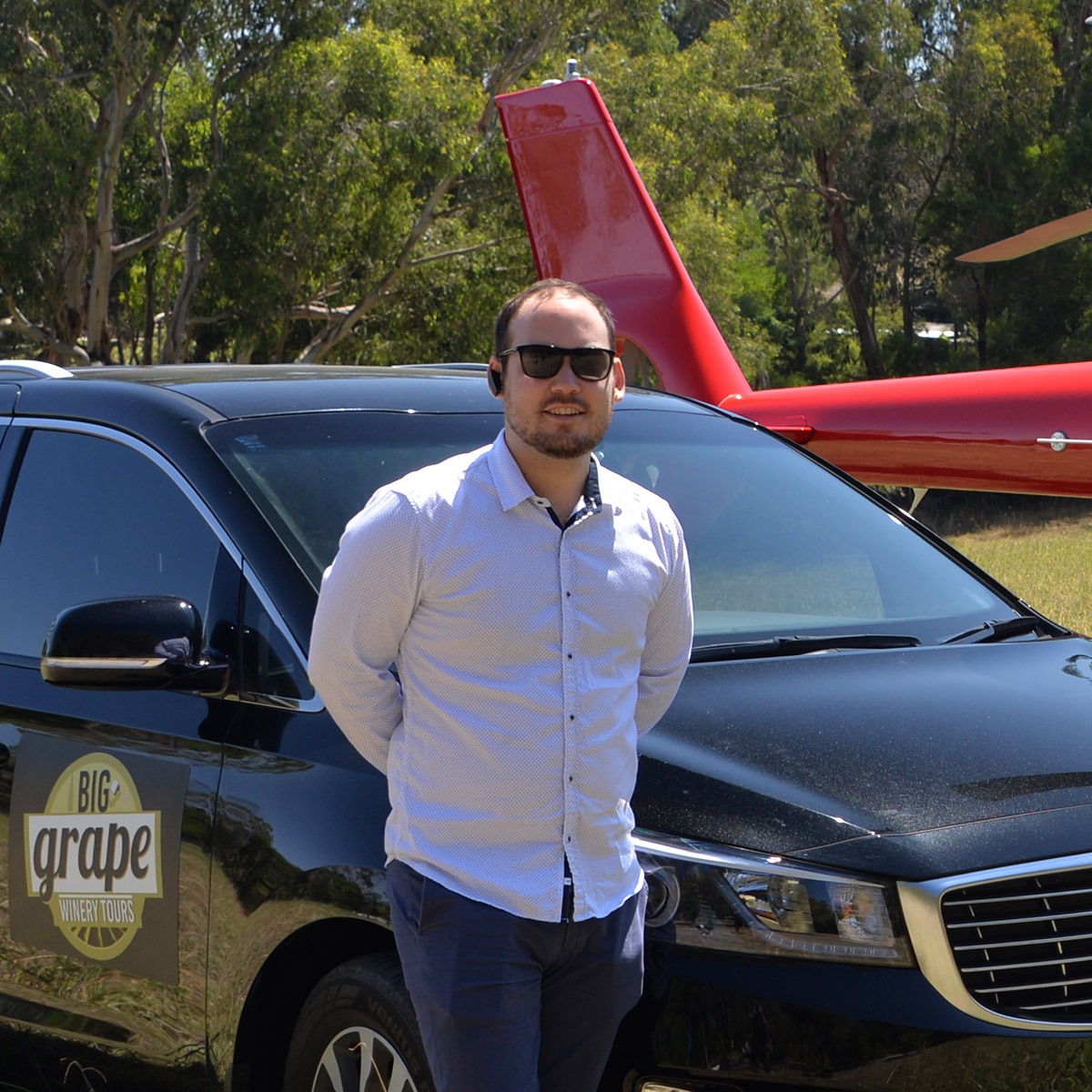 Beau Heme
Director & Driver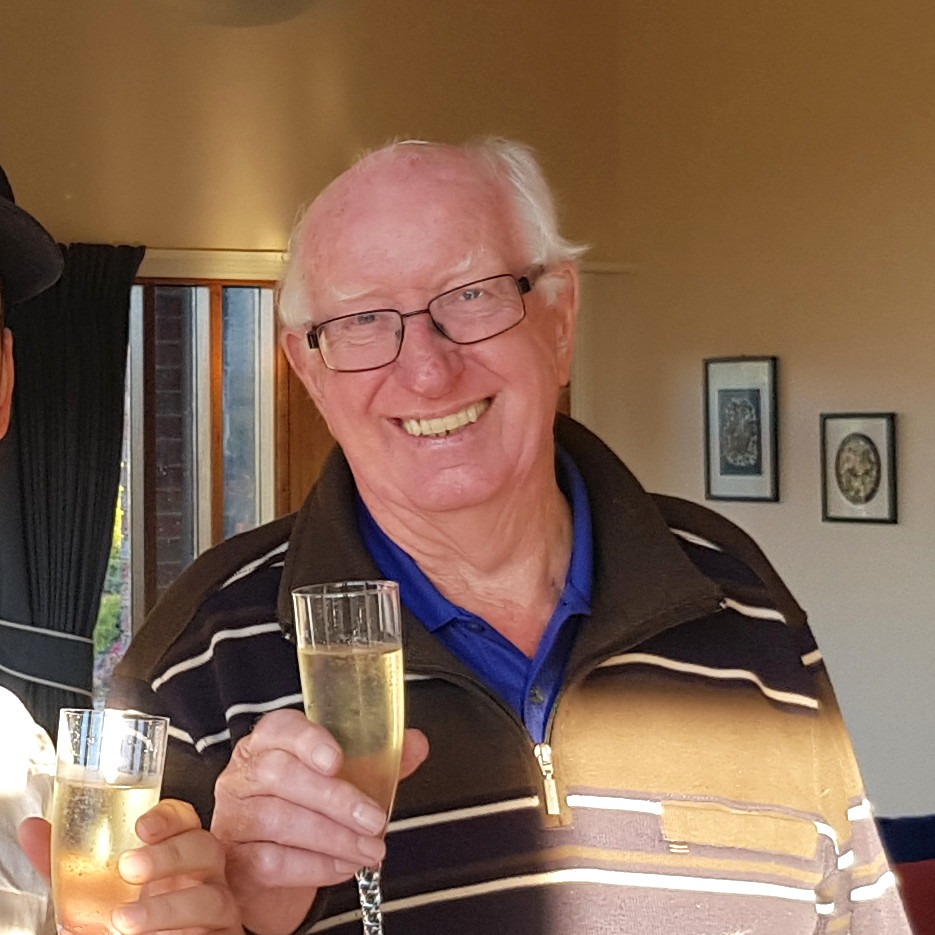 Geoff Cooper
Founder & Driver - Now Casual In Retirement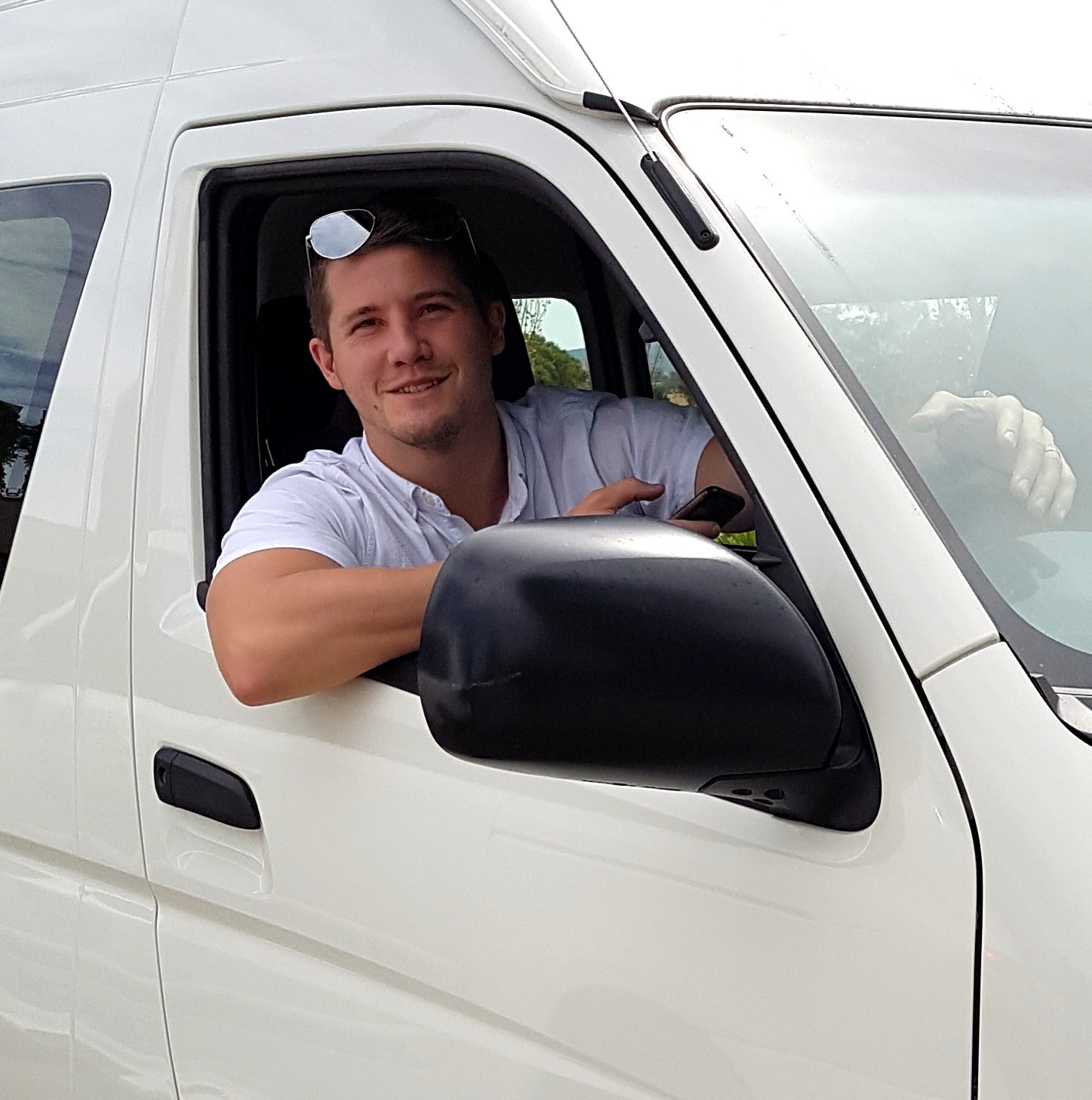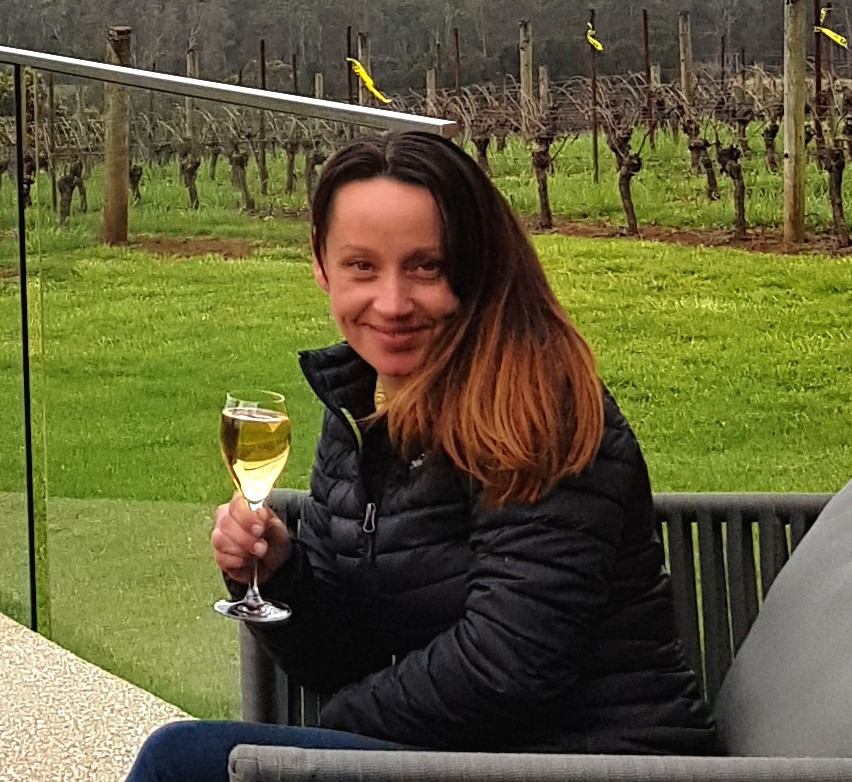 The day Evergreen Winery Tours swapped hands from Geoff to Beau.